Keeping your Restaurant Up To Date with Food Trends in 2017 - 2018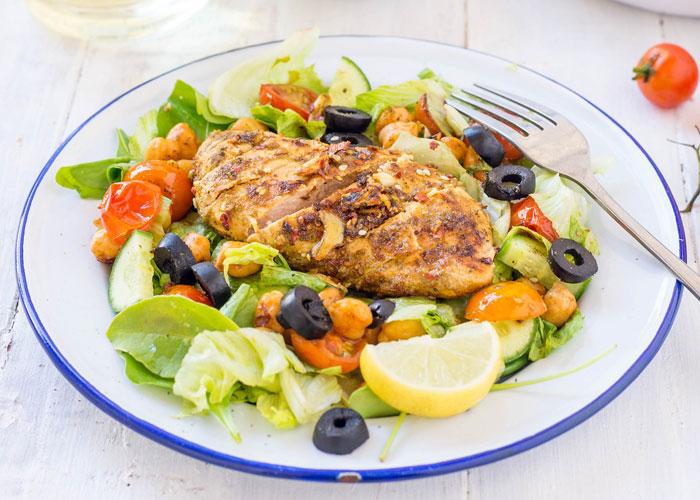 As competition in the restaurant industry warms up, it becomes more and more important for independent restaurants to be up-to-date with new food trends. These new trends help restaurants keep their customers and attract new ones. The typical restaurant guest today is not the same as the typical restaurant guest 20 years ago. Diners are more conscious than ever about the quality of their food and where it comes from. According to a recent research, 36% of consumers worry about 'chemicals' in their food and 40% say that it's "very important" that foods contain all-natural ingredients, are free of GMOs and artificial flavors or colors. Big restaurant chains work hard to make sure they appeal to these customers. Chipotle is working on removing preservatives and dough conditioners from tortillas; Panera Bread promised to remove more than 150 artificial flavors, colors and preservatives by 2016; Chick-fil-A, Subway and McDonald's are ridding their chickens of antibiotics used by humans. Eating healthier is becoming a norm, more and more people start thinking not only about flavor, but what the food is actually doing to their bodies. For restaurant owners it means you need to "sanitize" your menu:

Use locally sourced meats and seafood


Use locally grown produce


Make sure the ingredients are natural and the food is minimally processed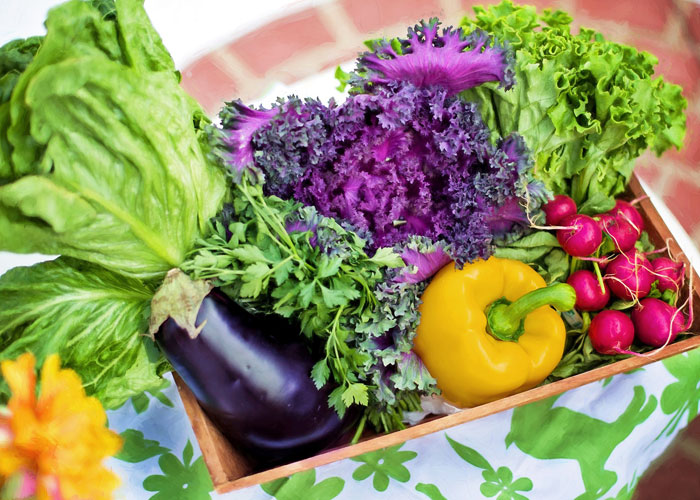 Besides the fact that there's more emphasis on health, the days when Italian food was at the top of exotic flavors are gone. Guests are seeking new flavors and dining experiences. Here are some of big flavors and ingredients you may consider to offer:
Smoothie bowls, burrito bowls, poke bowls, acai bowls. Consumers turn away from plates and prefer to eat their meals out of bowls. Bowls are a very popular choice because of ability to customize and variety of ingredients. In a bowl everything can get mixed together to for a simple, delicious and healthy meal.
Many restaurants start serving delicious meals composed mostly (or entirely) of vegetables. Vegetables have moved from the side to the center of the plate. People start eating less meat and more vegetarian food as concerns grow about health, animal welfare and meat farming being a top cause of greenhouse gases and climate change. You can see more dried beans, peas and lentils on people's plates. The stem-to-leaf approach also gains popularity as there's more focus on food waste.
Soup can be a healthy comforting meal packed with fiber, protein, good fats and seasonal veggies. For chefs, soup is an ideal base to experiment with, change textures, add fresh and local ingredients to satisfy consumers' appetite for new flavors. Take advantage of soup's wide popularity by offering 'Soup of the Day' cooked with ingredients that you have on hand, it can become one of the best value propositions on your menu.
Sophisticated non-alcoholic drinks
Consumers have become more health-conscious and don't want to drink soda, they are looking for healthier drinks with variety of flavors, fewer, simpler ingredients, and less calories from sugars. Frequent choices are plant-based waters, raw/pressed juices and non-dairy probiotics.
For today's consumers heat is not enough, international flavors continue to be present in the menus of all types of restaurants. Check out La Boîte spices to get some ideas for new flavors and don't be afraid of spices you don't know. Read up on the ingredients, taste the food and then give in to trial and error.
Chefs are exploring their roots and reinvent their grandparents' staple dishes. Different ethnic cuisines are becoming trendy thanks to a new generation of chefs:
Jewish Food (cured meats, smoked fish, matzo ball soup…)
Caribbean (sweet spicy flavors, dishes like jerk chicken, Cubanos and vaca frita (crispy beef), lechon (roast pig) and papas rellenas (potato croquettes))
Mexican (more authentic regional specialties, dishes like Carne Asada, Chile Verde, Ceviche, Carnitas, Empanadas)
Filipino (sweet, salty and tangy flavor combinations)